Met 8 jaar productie-ervaring van Silicone Car Key Case , is Beautiful Earth een zeer professionele Silicone Car Key Cover- fabrikant geworden met producten van superieure kwaliteit en een concurrerend en redelijk aanbod. Als u op zoek bent naar een hoge kwaliteit leverancier van Honda Silicone Key Cover of een ander merk autosleutel zaak, wij bedrijf zal uw eerste keuze zijn.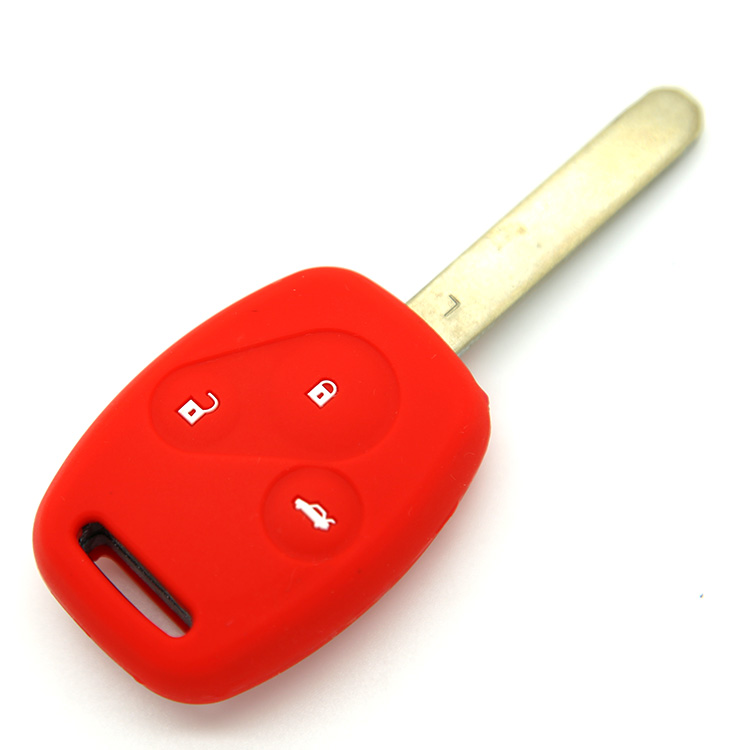 Deze stijl siliconen autosleutel case is geschikt voor ACCORD, FIT, CRV, CIVIC, SPIRIOR, ODYSSEY, CITY en etc. Zoals je kunt zien aan de afbeelding van de autosleutel zaak, Het oppervlak is glad en delicaat. Met een uitstekende afwerking, ziet de autosleutelbehuizing er niet alleen mooi uit, maar ook eersteklas.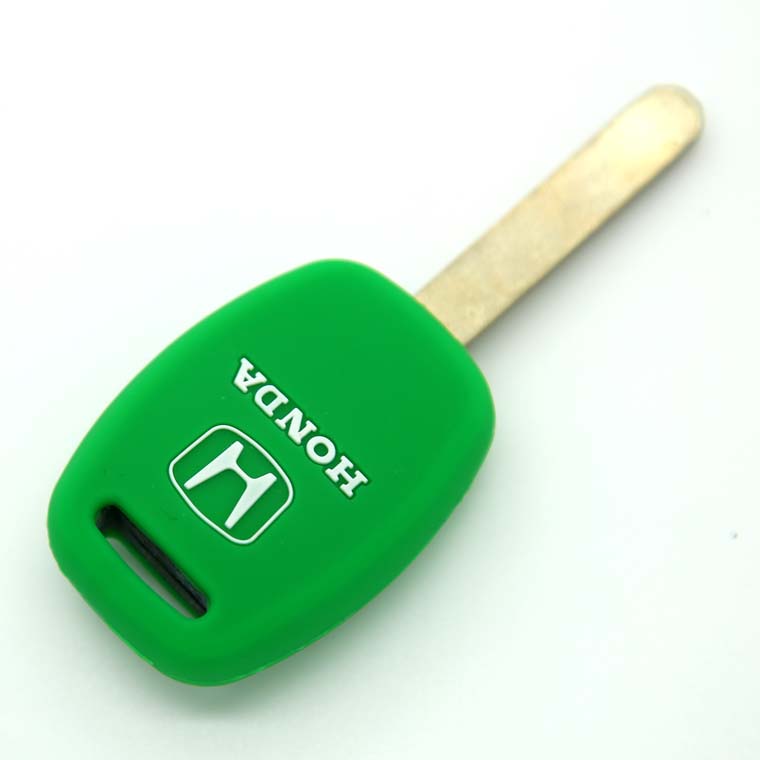 Over het logo, zijn er drie ambachten voor uw opties, die zijn reliëf, afdrukken of inscriptie. Als de Siliconen Autosleutel Cover zonder het logo van het automerk op het oppervlak is, zal er een gat op de achterkant zijn om uw sleutel van het auto-logo te tonen.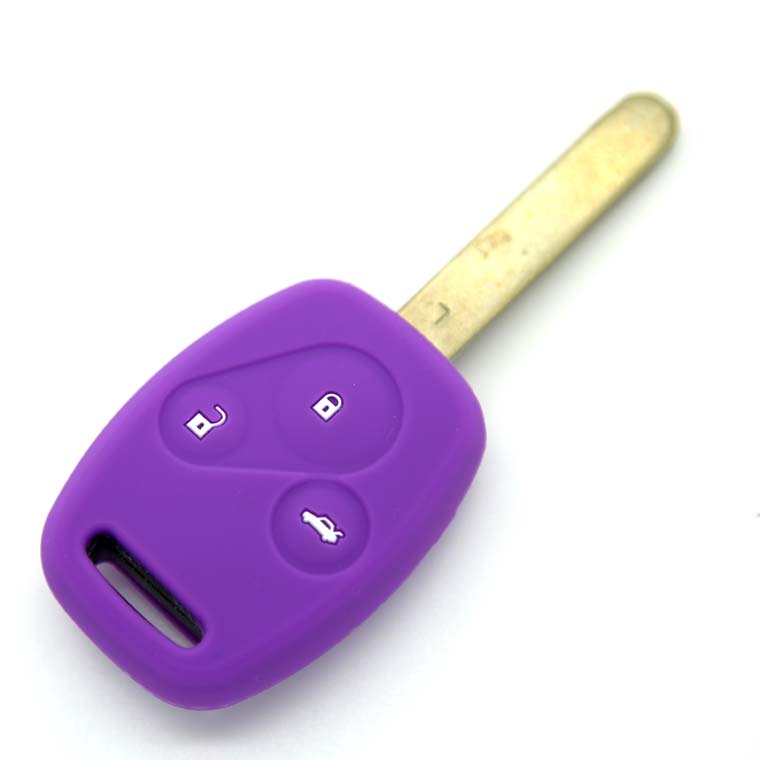 Er zijn nog steeds veel hete verkoopstijlen van siliconen autosleutelbehuizing zoals Audi Silicone Key Cover , Ford Siliconen Sleutel Cover , Chevrolet Siliconen Sleutel Cover , Renault Siliconen Sleutel Cover en etc.
Kenmerken van onze Silicone Remote Car Cover :
1. Stofdicht, waterdicht, gezond, milieuvriendelijke, hittebestendigheid, zacht, wasbaar
2. elk model heeft meer dan 12 kleuren voor uw opties. (Customizing elke pantone kleur wordt ondersteund)


3.There zijn nog steeds meer dan 400 modellen van verschillende auto- of autosleutels 'modellen die voor uw opties.
4.ODM & OEM is welkom
5. Logo kan worden ingeslagen, reliëf of gedrukt.
6. Uitstekende milieuvriendelijke aanpassing, normaal gebruik van -40 ° C ~ 230 ° C
7. De autosleutel cover kan beschermen uw autosleutels voorkomen schuren, houden de toetsen perfect altijd.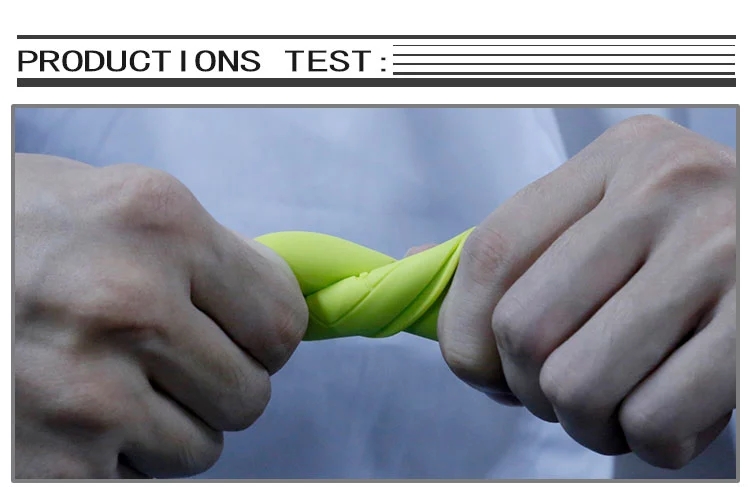 Stap 1: Het verdraaien van de siliconen hoes zal niet worden vervormd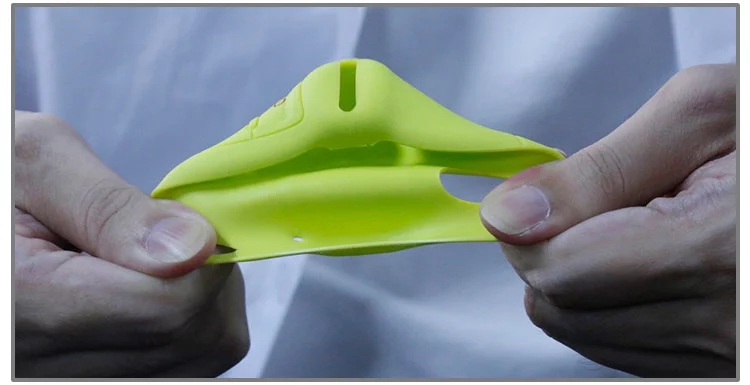 Stap 2: Het trekken van de siliconen hoes wordt niet verbroken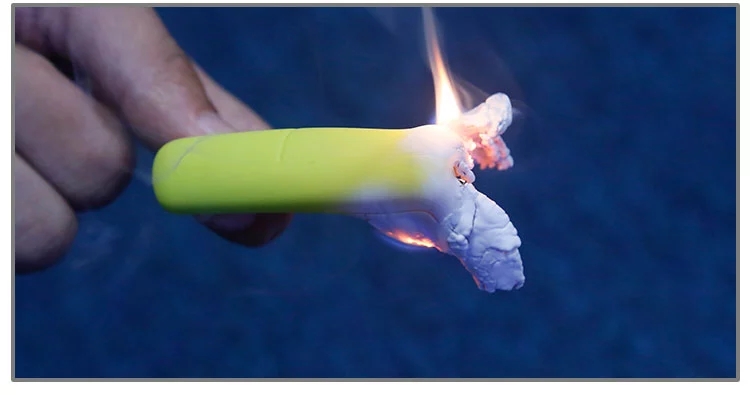 Stap 3: Echte siliconen hoes is wit na het branden.
Details over de verpakking
1. Elke autosleutel bedekt in een opp zak
2 1000 stks Toyota autosleutel covers in een doos
3 doosgrootte: 58 * 26 * 38cm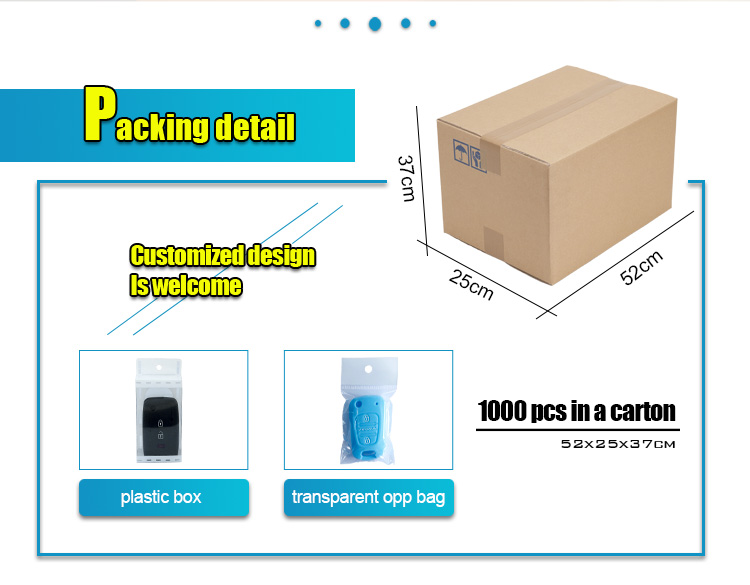 Product Categorie : Siliconen autosleutel deksel